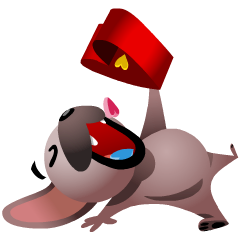 preview (123)
+
Is your dog being bad ? Many problem behaviours can be solve in one lesson when we show you how to stop the behaviour , other problems take time to correct. By booking a consultation we can set up a course of action to solve the problems you are having with your dog.
I am a dog obedience trainer and certified graduate of Starmark dog training academy, with 40 years experience training dogs of all sizes. I have had experience and success dealing with most behavior problem.
The cost of private or in-home lessons and consultation within the Nanaimo and Ladysmith area is $55
Private lessons at Colombo Kennels, in Duncan $55 , 8 to 9 o'clock time slot Thursdays.
The cost of private in-home lessons in Duncan is $65 {due to extra travel costs}
Biting and vicious dogs $65 an hour in Nanaimo and Ladysmith area
Biting and vicious dogs in Duncan area $75 an hour
For more information call Sharon 250-667-3878 or text message this phone 250-667-3878 email schippmast@outlook.com