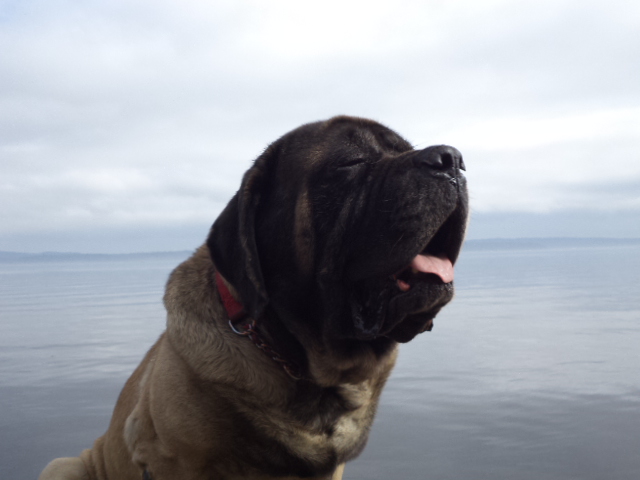 Loose leash walking and sit stay, fun walk and lessons.
Hemer Park, Cedar
$15.00 drop in fee
We are happy to be arranging heeling walks . Focus on this 'walk lesson' is loose leash walking and sit stay. If your dog pulls you around and you can not enjoy a nice walk in the park with him join us at Hemer Park. I am a professional 'certified' dog trainer and I can teach you to enjoy a walk on a loose leash . lets learn and have fun.
Location Hemer Park at 1 o'clock
Sunday May 14th ,
Sunday May 21st and
Sunday 28th
We are planning later this summer to add more distractions and have walks at the water front down town and Hammond Bay and other dog walk places .
This is a drop in training walk, so no need to pre register but if you could drop me a note if you are planning to come that will help me know how much interest we have on this fun way to learn.